Please keep in mind that this post is more than 3 years old. Opinions change. Tastes change. Everything changes. I may still agree with or like this, or I may not. But everything is kept up here for archival purposes.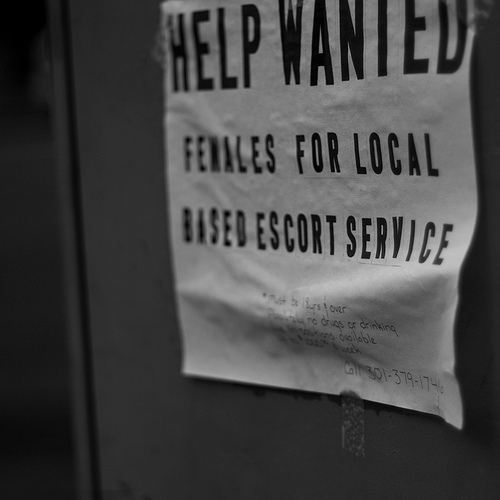 I took this about a block from my apartment yesterday. I was getting out of the house for a mental break, and thinking that I needed to photograph something for my daily shot. I had just started literally looking around me, when I saw this sign.
Some things never change, in this neighborhood.